Inspiring Children since 1984
An Inclusive Professional Theatre Company
At ACT 3 Theatrics we equip children with theatrical, literary and critical thinking skills and provide them opportunities to create, display and perform. Using a hands-on learning approach, we facilitate the process for children to explore drama, find their voice as writers and stage their own plays.
As a company, we are dedicated to providing a safe space for children to learn about drama, find their voices, build their confidence, develop a love for the creative process, as well as respect for the world we live in. We employ diverse traditional, new age, pop culture media and digital technology in our classes for exposure and inspiration to provide a comprehensive learning process for your children.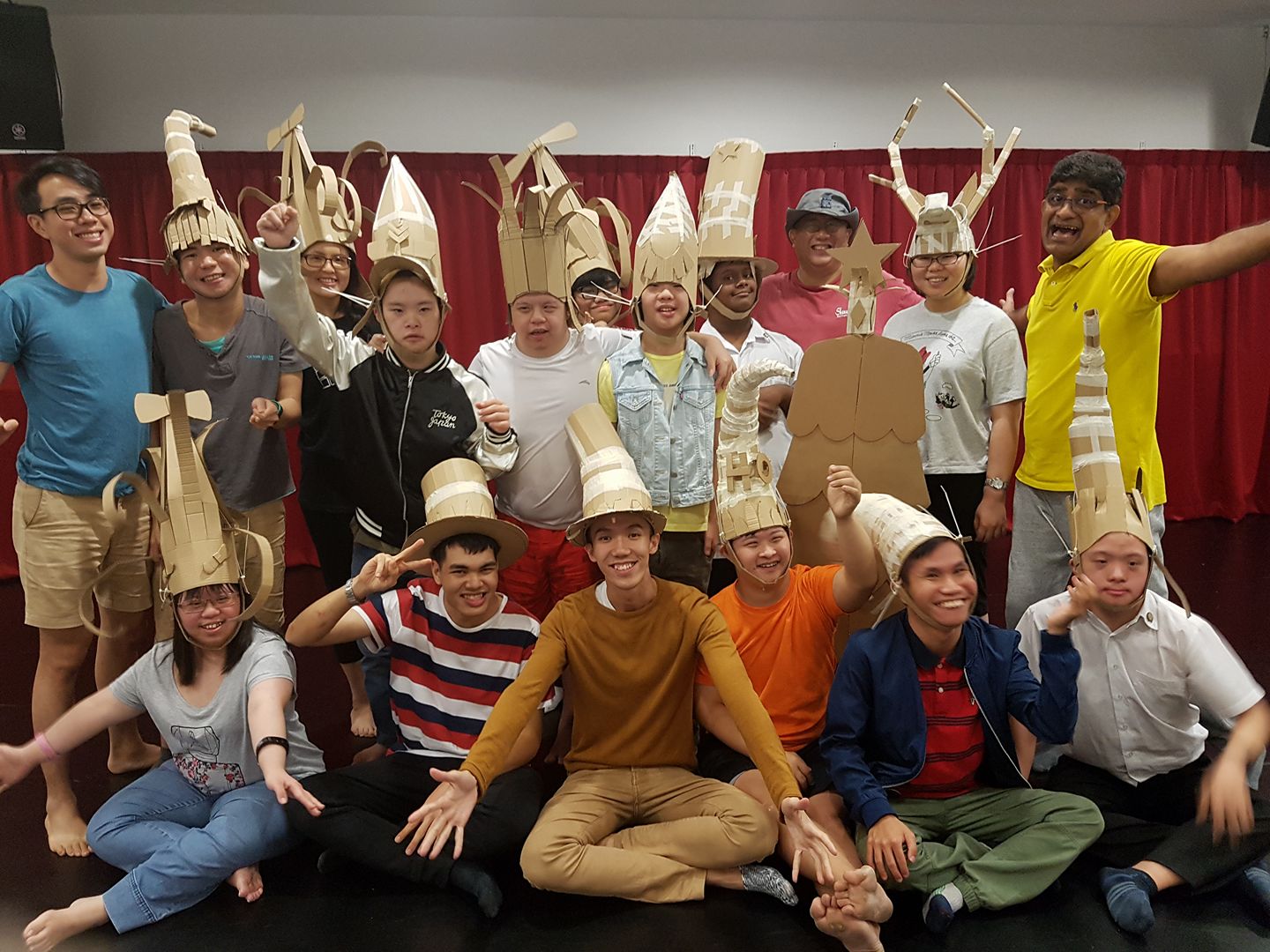 R Chandran is a revered theatre practitioner in Singapore and Co-Founder of ACT 3 Theatrics.
Amy is a prominent actress in Singapore and co-owner of ACT 3 Theatrics.
R Chandran is a revered theatre practitioner in Singapore and Co-Founder of ACT 3 Theatrics.
Amy is a prominent actress in Singapore and co-owner of ACT 3 Theatrics.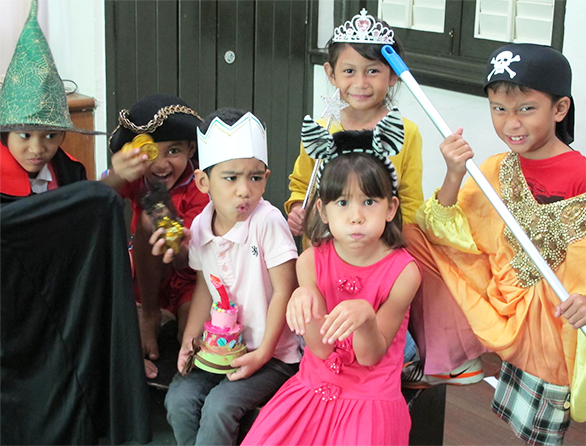 We provide fully customized School Curriculum, Extra-Curricular Activities and Public Workshops for age groups from Preschool to Youths, for both mainstream and SPED.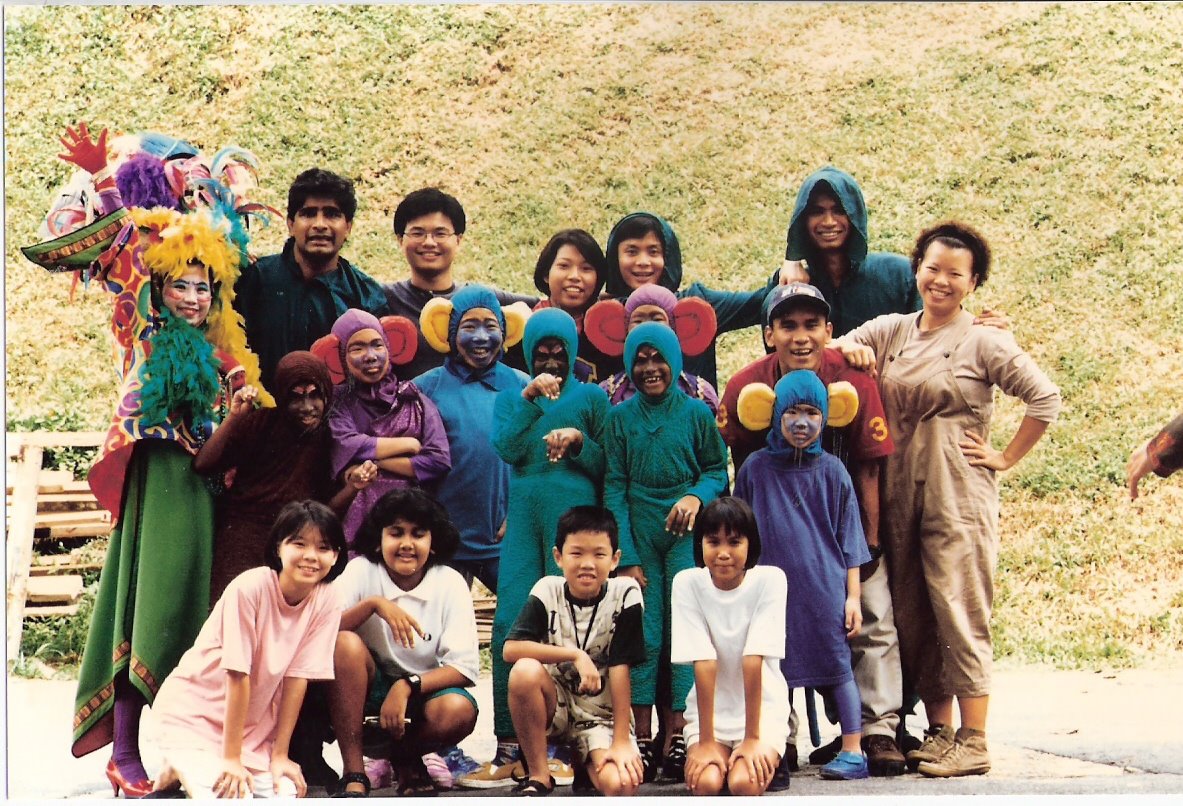 We can work with your organization to produce Storytelling Presentations, Theatre Productions, Musicals, Live Performances, Digital Performances, as well as provide materials and a pool of trained actors for your own performances.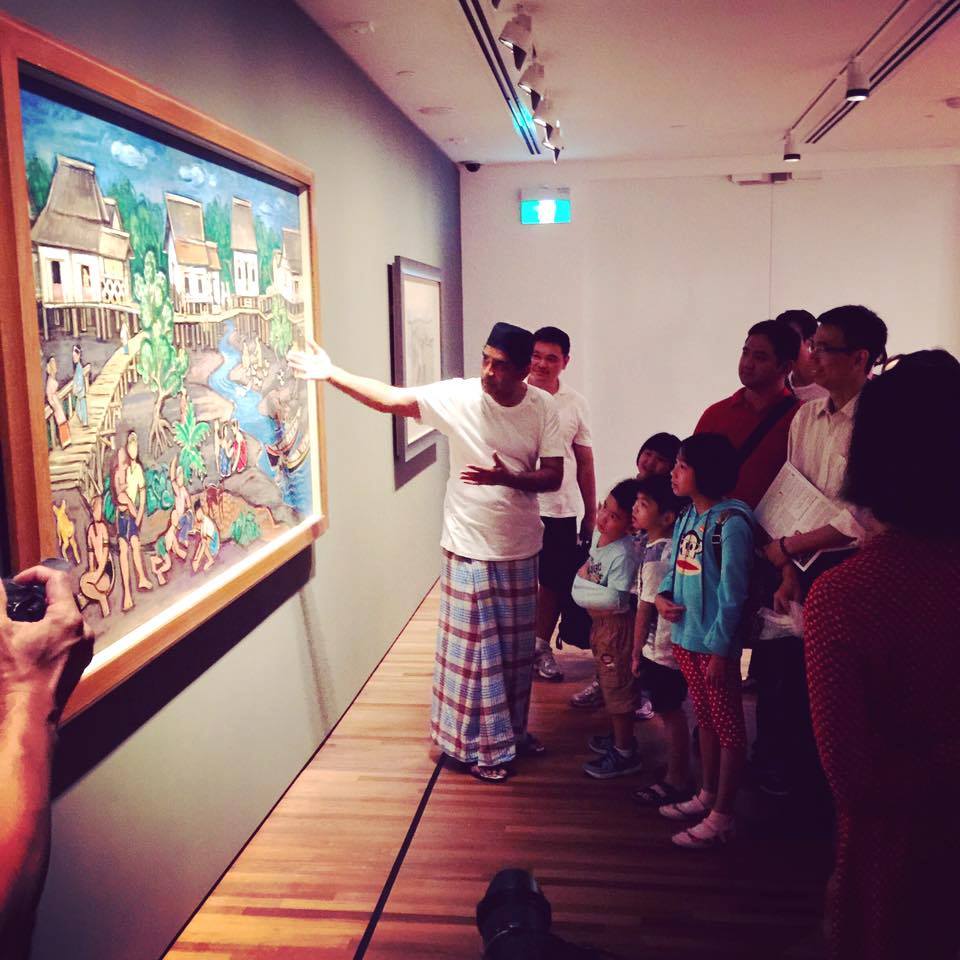 We are making our programs accessible to anyone in the world, through our own digital learning platform.
We collaborate with various artists and organizations to share stories, short exercises, performances and productions for Your Children, You and a World-wide Audience.
If you like our presentation below, remember to like and subscribe!
We all know the old adage that 'birds of a feather flock together'. But our little island Singapore is full of diversity. This is a story that starts with Circle wanting to join 3 other shapes that are different from him.
Will he be able to play with the rest of the angled shapes in end?"
'Circle Who Wanted to Play' is written by R Chandran. Supported by the National Arts Council Digital Presentation Fund, produced by ACT 3 Theatrics
"Dear Chandran and Amy. As parents, we'd like to thank you for conducting workshops as these ("Writing my first storybook"), and your passion in teaching children is just so evident to us. We could tell that she learnt a lot from the workshop as well, as she could now use appropriate terms like protagonist, antagonist, whenever she reads a book these days."
Agnes Goh .

Parent of Ariel (Participant)
"Hi Ms Amy, thank you for your support and guidance on Kate in this production. It's been a wonderful journey for her and she has definitely became more confident. I wouldn't have thought she could act, sing and dance on stage until this performance came along."
Adeline Tay .

Parent of Kate (Performer)
"I enjoyed the session where we were made to walk around and express our emotions. The class was fun and acting together allowed us to work as a team and make good memories together."
Yin Hong .

Workshop Participant
"Dear Chandra and your lovely team. I have been a big fan of your work since 1992 when you first came to my school Raffles Girls Primary. I was only P2 then but the impressions your work left was ever lasting. I recall that crazy almost maniac like energy but with craft and discipline.. retelling of the founding of Singapore... All my canteen benches were missing to be pleasantly surprised how our school hall was reconfigured and I experienced watching a show in a different manner. It seeded my love for theatre. And I'm proud to say that I now also a theatre practitioner aspiring to be like you and ur troupe. The gift you gifted me I hope to work hard and pass it on to the next generation. Thank you"
Ex-Student .

Theatre Practitioner
"Thanks, R Chandran Rama for sharing these precious nuggets <3 They are not only lovely but informative and educational. Helps us reflect as we gain perspective."
Alvin Tan .

The Necessary Stage